Every day live streaming is actively gaining popularity. This is due to the benefits of such applications and technologies. If you use WebRTC streaming in your applications, then you will win the attention of most users.
Webrtc mobile app development makes remote communication easier and more streamlined, including more and more functionality, and making it more cost-effective and tailored to the needs of consumers.
What is WebRTC Technology?
WebRTC, also known as Web Real-Time Communication, is open-source software that allows you to make voice calls, and video calls, and share files online in real-time between browsers.
WebRTC technology works through a codec that is responsible for encoding and decoding signals and digital streams so that they reach their destination. WebRTC allows you to send voice, video, and any other data directly through browsers in real-time.
The Basic Principle of WebRTC Operation
The WebRTC protocol allows you to send voice, video, and any other data directly through browsers in real-time.
Different applications that offer remote communication services use different types of software such as a microphone, headphones, cameras, etc.
WebRTC technology is exactly what allows the browser from which you want to communicate, be it a call, a video call, etc., to be able to access such software.
In other words, WebRTC technology allows a web browser to have access to the necessary software and hardware to create web applications that allow remote communication.
Features of WebRTC Technology
WebRTC technology has not experienced the expected growth and development due to several factors that have delayed it. Among these factors, it is worth noting the lack of support for some web browsers.
Chrome, Firefox, and Opera browsers have long supported WebRTC technology, both in the case of their desktop versions and in the case of their Android versions.
However, until last year, this technology was not compatible with the Apple Safari browser. This leads to a delay and slowdown in the development of WebRTC technology since some potential users cannot access this technology due to the lack of compatible devices with browsers that support it.
Nowadays, almost all browsers support WebRTC technology, so you can access this technology on any device that has one of them.
This implies great benefits such as flexibility and freedom of movement since it allows us to send and receive voice calls, video, and any other type of data in real-time, wherever we are, all that is required is to have a device connected to the Internet and with a browser that supports this technology.
This allows your company and all of its members to be able to move around without having to worry about missing an important call.
There are several ways in which companies establish their communications and customers contact them, however, the telephone is the most popular and used as it allows for direct and immediate communication.
However, while phone calls are the preferred means of communication for companies, their customers, and prospects, they come at a high cost to companies due to the high volume of minutes they regularly consume, mostly commercial calls.
It is very difficult to reduce the volume of calls made, but it is possible to change the way they are made so that the cost is as low as possible. The webRTC technology allows businesses to make and receive calls through their Internet-connected devices, with subsequent savings on phone bills compared to a traditional phone system.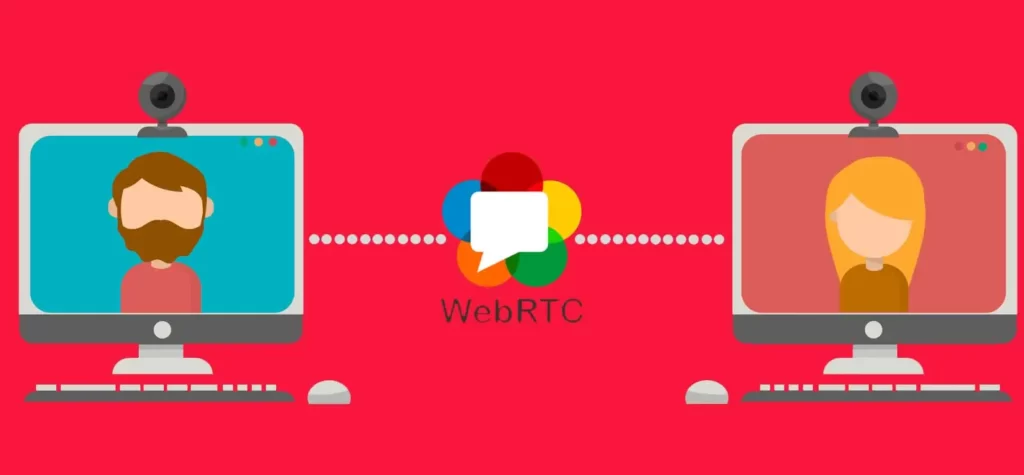 WebRTC technology has also been a big step forward in terms of in-flight communications. With Wi-Fi connectivity on many airlines, you can continue to make calls, video calls, share data, and more during your flight by connecting from our device to a compatible web browser that supports this technology. Thus, even during the longest flights, you can always stay in touch.
Therefore, if you want to create your live streaming application, then don't forget about WebRTC technology, which can be implemented via https://trembit.com/webrtc-development.html.
Also Read: Stream2Watch- An Incredible Online Streaming Platform