Valentine's day is the day of your loved ones, it doesn't matter if you are single or in a relationship, we all have that one special person close to our hearts. This is the day of that one person we can't get our mind off of, the person you are thinking about while reading this.
So why not do something special for them? Why not let them know how much they mean to you? Why not make this day the best day of their lives and yours? Well, of course, it's a good idea to make this day the best day of their lives, but the question is how? Here's how.
Here are some best Valentine's day apps for 2022 that will make your Valentine's day the most amazing and special day of your lives.
So let's get started.
6 Apps You Can Use For Valentine's Day
These apps will help you with all the possible ways to make this day amazing. If you are struggling to find a perfect gift, planning a trip, or organizing a lovely dinner date, these apps will assist you to make this day count.
So let's have a look:
OpenTable
One of the best and the most appropriate gift for your loved ones is a perfectly planned dinner date night. So if you are planning on that, this is the perfect app for you. The OpenTable app makes sure that you book the best table in the most appropriate restaurant for you. Using this app will remove all the last-minute chaos that might come between this perfect day of yours. So make sure to use the OpenTable app if you and your partner like to enjoy dinner in a perfectly lavish and peaceful restaurant.
ExpressVPN
If you're planning on keeping it simple by staying in and watching a good film, make sure you've got this one. Have you ever wanted to watch something and it doesn't show up on Netflix? The ExpressVPN app will allow you to connect to other geographical locations and access the Netflix database from that country. The film you're looking for might be available in the US so it's as easy as connecting to a US VPN server and you're off. It works with other streaming services as well so just check where the film is available and connect as if you're actually there!
1800Flowers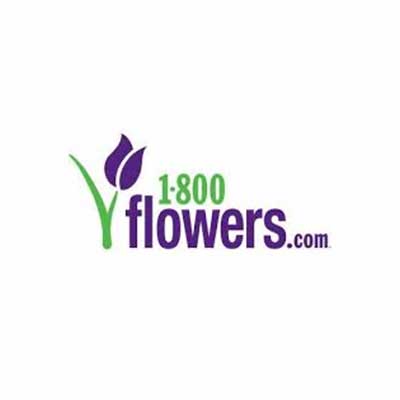 For the ones struggling with the perfect date idea in the long-distance relationship, here's something that'll make yours and your loved one day memorable. 1800Flowers is an amazing app that sends flowers in about 195 countries all over the world as well as domestically. The app also has many budget-friendly picks which means anyone can have the benefit of this app without wondering about the expense. Order flowers, bouquets, and even some fantastic gifts from this app and send them to your partners. It also provides an order tracking feature through which you can have details of every second of your package.
TripAdvisor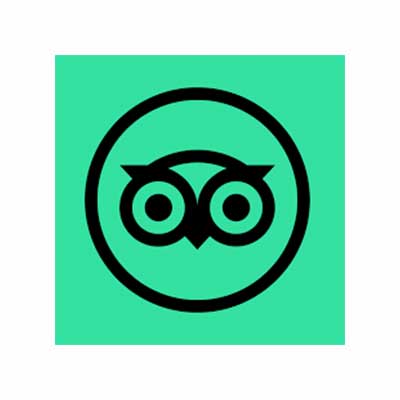 For all the travelers and the ones with a peak of wanderlust. This is getting more and more common amongst the couples, to go out for not just a day or a night but for the whole weekend to have the most amazing times of their lives. Hence, for the ones who feel going for a dinner or presenting a gift is not enough, this is the right idea and the right place to execute that idea for you.
So, if you are amongst these couples and want to show your love and affection at a beach, on the top of the mountain, or some historical place just like in the movies, TripAdvisor is the perfect app for you.
Here, you can even follow your friends and travel experts to get the best recommendations. Discover all the travel destinations, know their pros and cons, explore videos, and much more. From the hotels with the lowest prices to the most luxurious ones, you will get all sorts of assistance from TripAdvisor.
iHeartRadio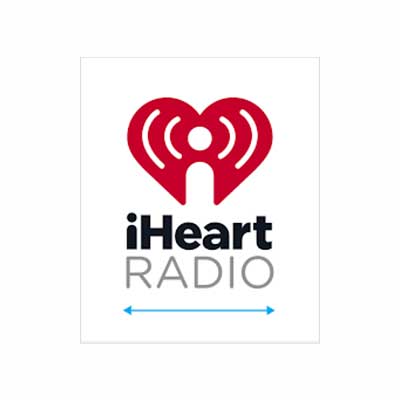 For the ones who always do something unique and are looking for a way to do it. iHeartRadio is the app for you, the app features the most popular podcasts starting from Gimlet, How Stuff Works, ESPN Podcasts to the Burgundy Podcast. The interesting and the best part about this app is that as Valentine's day is approaching, it starts to bring back the classic romantic songs that match appropriately with this season of affection. Use this radio station app to shower your love in the most classic yet exciting way.
Eventbrite
Another app for one of the most unique ideas for this valentine's day is Eventbrite. This app will let you track all the major local events, plus will give you recommendations too as per your preference. Especially for the couples who are always want something exciting and new to try. The app will help you find all the local events like conferences, festivals, concerts, live shows, and much more. The app is available on every device and it's an express VPN app too.
These were the 6 best apps you can use to make your valentine's day one of the most amazing and memorable days of your and the lives of your loved ones. All of these will help you plan your day in its best way.